Coffee Chat Book Club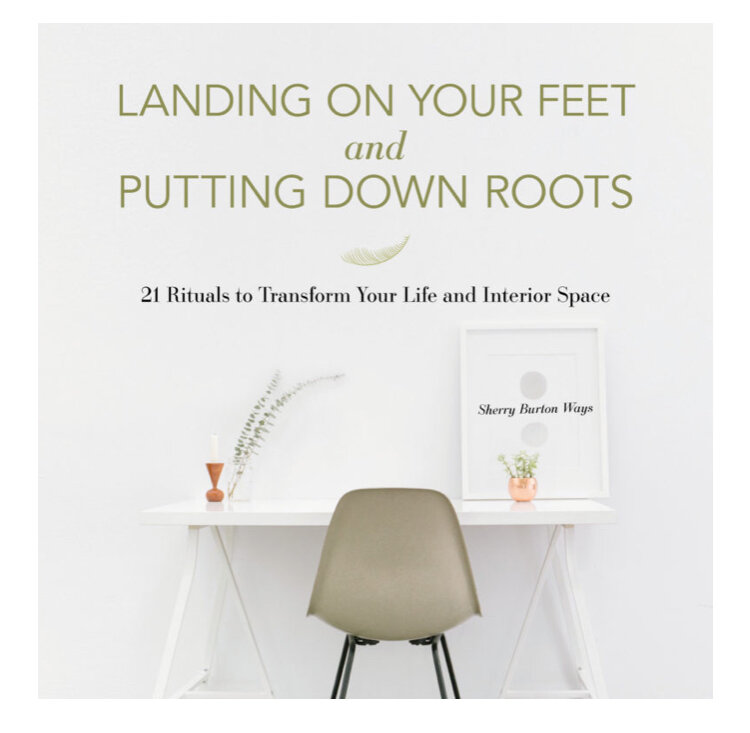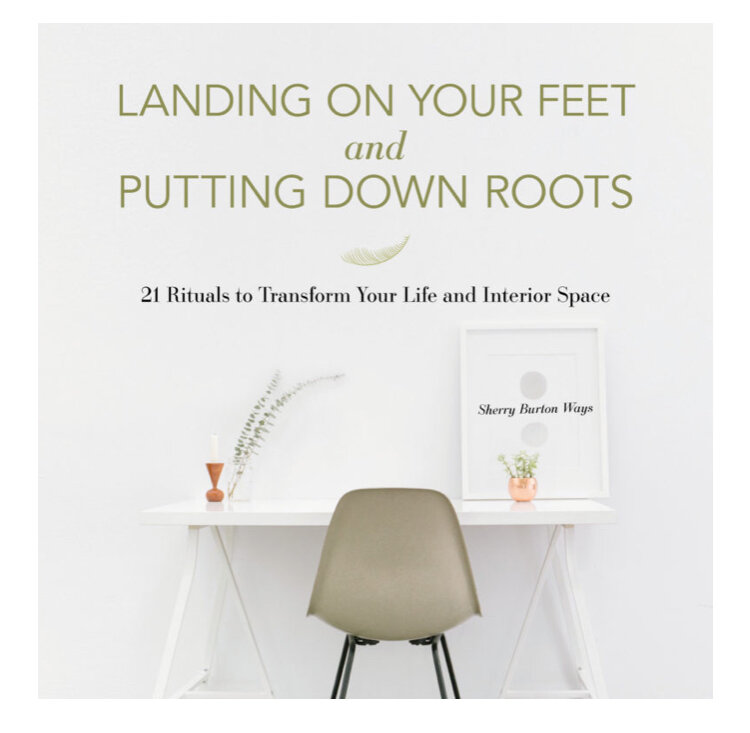 Coffee Chat Book Club
Join us at Highlandtown Gallery for a book club coffee chat. We will be discussing the book Landing on Your Feet and Putting Down Roots: 21 Rituals to Transform Your Life and Interior Space by Sherry Burton Ways.
Coffee, pastries, and a copy of the book will be included in your purchase. Your book will be shipped to you for your reading pleasure prior to the book club meeting. Informal discussion will be led by Gwen Van Velsor of Yellow Arrow Publishing. Felicia Zannino-Baker will offer a tour of the gallery and her insights on design as the founder of Magnolia Design Studios. The morning will conclude with an appearance by Sherry Burton Ways during the final 30 minutes of book club.
Where: Highlandtown Gallery, 248 S Conkling St, Baltimore, MD 21224
When: Saturday, February 1st, 10am-12pm
Plenty of street parking available.